"Amazing community filled with guidance and support has changed my life."
—Ashley
"The company, its products and its training are outstanding."
—Matthew
"Thank you Keala for your generosity in sharing so many of your secrets and being transparent. You give us hope that success is ours if we keep the right mindset and continue to improve our skillset."
—Jill
"It was well worth the price and more."
—Richard
"Keala's speaking made everything worth it. Such an inspirational,  motivational speaker."
—Kathy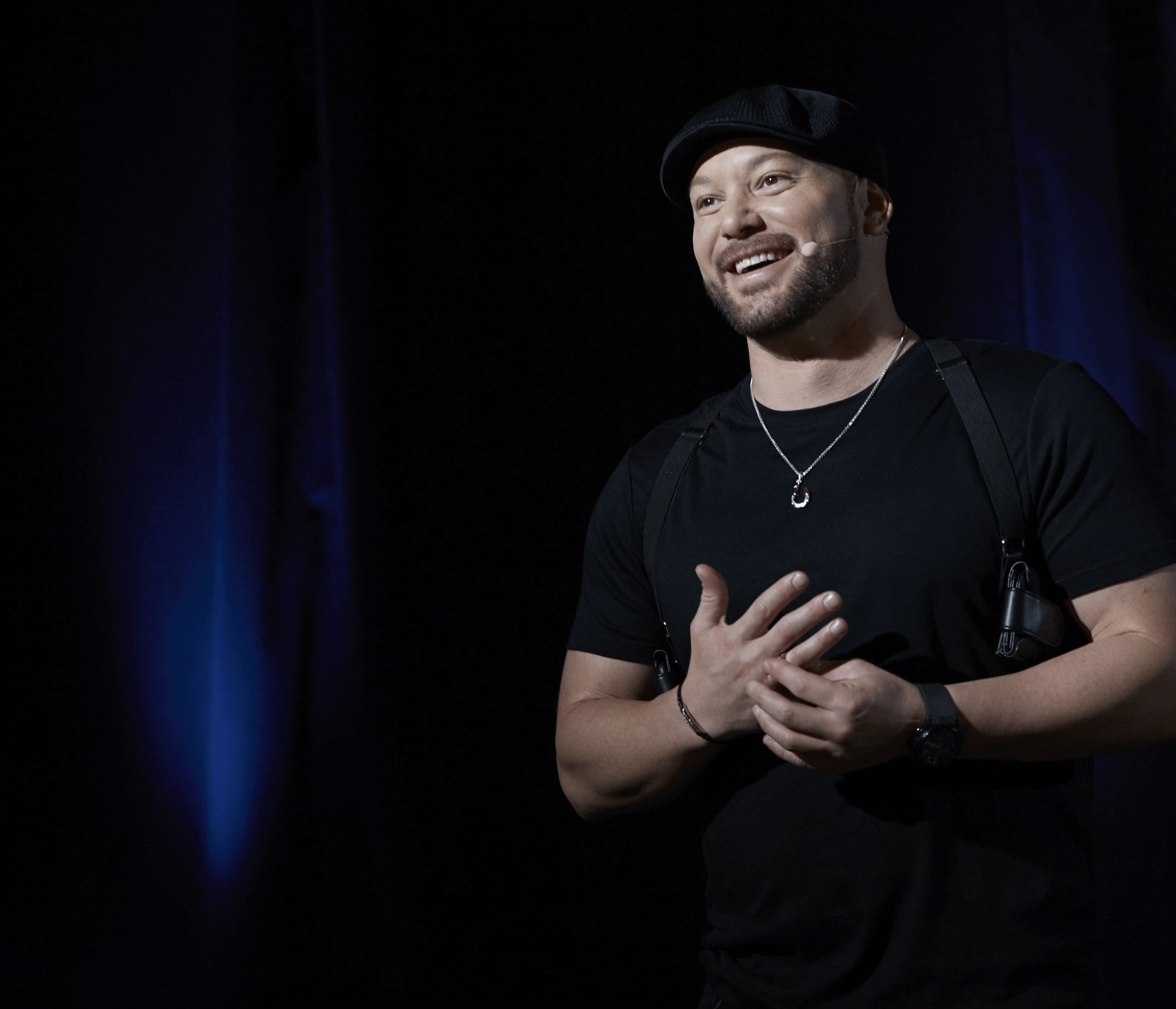 HI, I'M KEALA
Our success is not determined by the cards we're dealt.
It's about how you play the hand you have and the
choices you make.
Hawaii-born and raised, Keala Kanae is a true
embodiment of the American dream.
From humble beginnings and hard knocks to being a
broke-ass adult living at home with his mom, Keala
knows and understands what it means to struggle and
hit dead end after dead end while longing for recognition
and success.
That was then but this is now:
Renowned entrepreneur leading his team and house of
brands to make more than $100M in sales, Keala offers
coaching, courses, mentorship, consulting services, and
live events that inspire individuals to create and live the
life of their dreams.
KEALA HAS BEEN FEATURED IN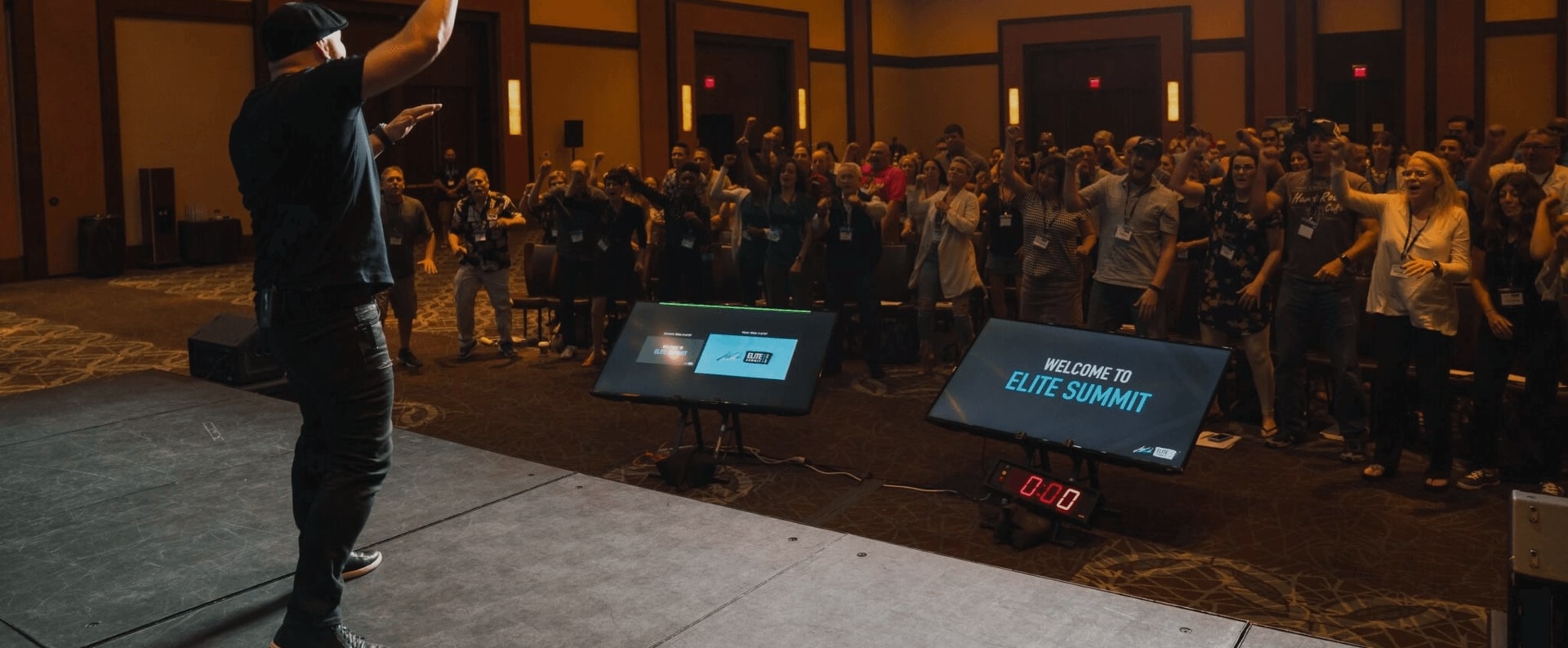 Watch My Latest Video
How I Made $524,325 in 4 Days: My Step-by-Step Marketing Strategy
These Email List-Building Strategies Made Me a Multi-Millionaire
3 Small Changes to Make Daily to Improve Your Life Forever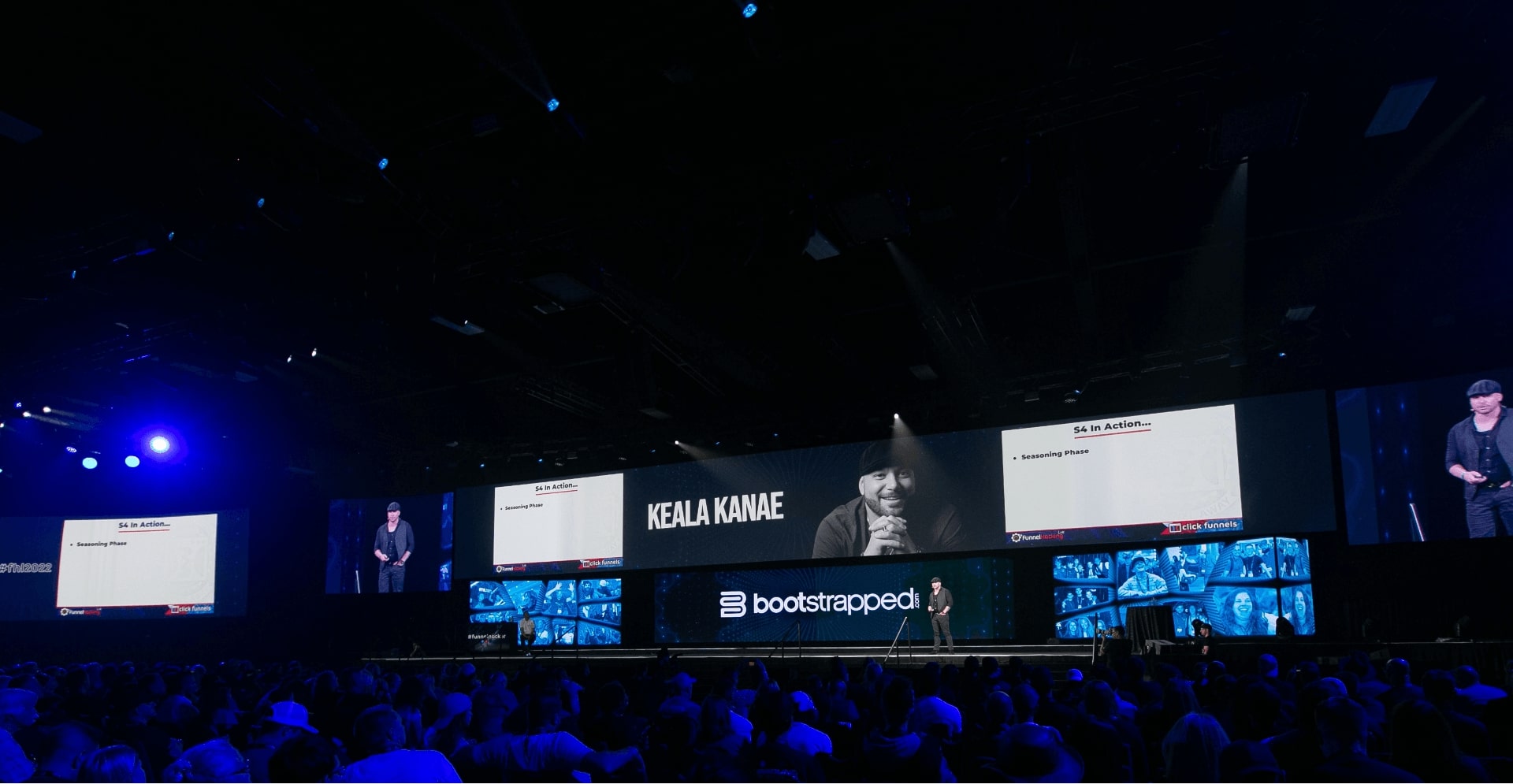 Join The Successful Community and Let
Us Help You Unlock Your Greatness!